Monster Jam Rocks Albuquerque Starting February 17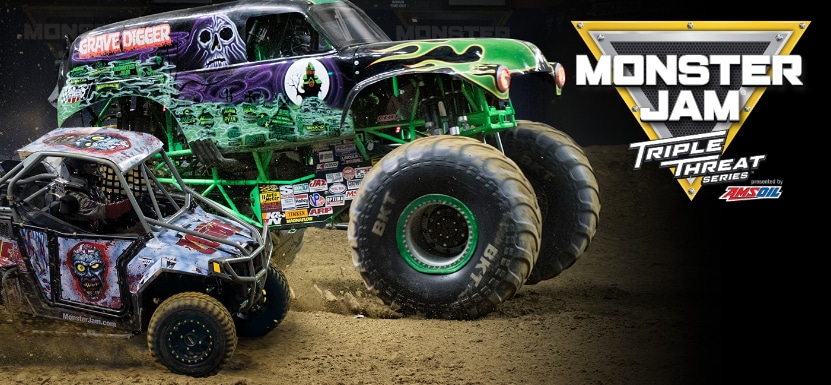 Attention monster truck fans! Your favorite four-wheeled beasts are bringing the thunder to Albuquerque during the Monster Jam Triple Threat Series. Taking place from Feb. 17-19, 2017, at Tingley Coliseum, come out and see the popular monster trucks before they roll out.

Click "Read more" for additional details on this high-thrills event.